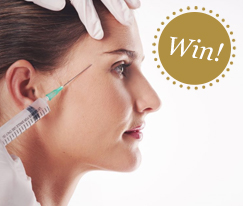 Free Botox? Come In To Win!
This month only, when you come in for an appointment, you will be automatically entered to win one free area of Botox or Dysport (winners choice)! Reply to this email to request an appointment time.
*Winner will be chosen at random and contacted, at the end of April*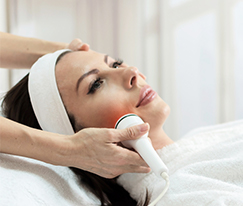 Target, Treat and Tame Your Rosacea
Vbeam is a pulsed-dye laser that can be used to treat anything from rosacea to acne scars. Using a series of light pulses that target red, swollen blood vessels, they help get rid of the red spots that are a trademark of rosacea. This month only purchase a VBeam package for 25% off and receive a 50% discount on PAORR Oil or VMV Red Better Cleanser.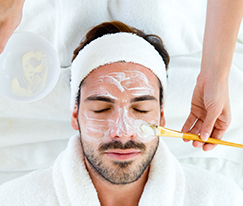 Face-Off: Put Your Best Skin (And Lashes) Forward
Our Prescription Medical Facial is specifically designed for your Baumann Skin Type®. Active cosmeceuticals are combined with prescription medications to target the barriers to skin health that are characteristic of your skin type. When you come in for the RX Facial, for a special price of $175.00, receive a free lash tint.
Sign up to our newsletter and be one of the first to know about our offers and specials.